About Shorty's Fencing
From the beginning, we've had a single mission – the best possible fence craftsmanship at a price our Winnipeg neighbours can afford. We do this by keeping things short and simple.
We specialize in residential fences and have learned a thing or two about doing things the right way. By keeping things short - a carefully selected range of fence packages and simple - options that don't complicate the installation process, our crews are among the most efficient in the business. Less time on site means more savings for you.
Our Products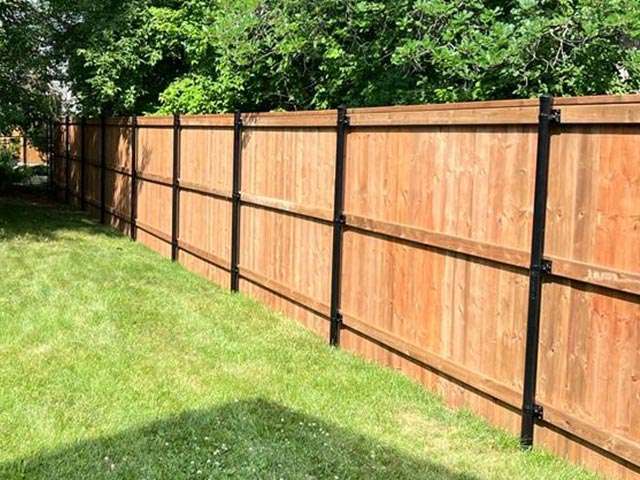 Wood
Wood
Available in 4', 5', and 6' heights, wood is aesthetically pleasing and offers maximum privacy. The traditional choice for backyard comfort and charm, our wood fences are built to last. Steel posts, which don't require augered holes, guarantee a mess-free installation with minimum impact to existing landscape beds. And because they're quicker to install, you save money!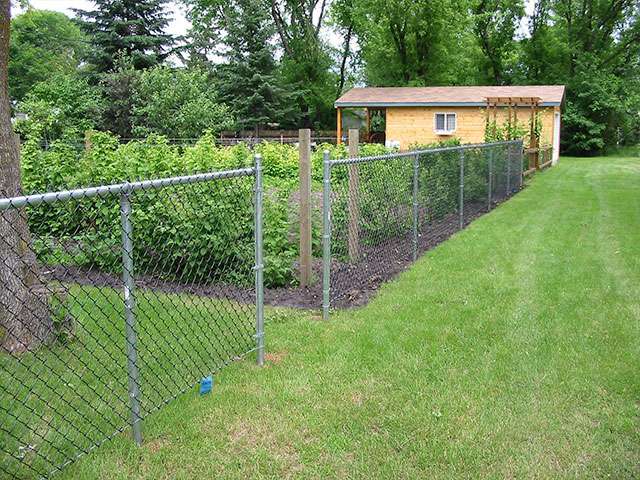 Chain-Link
Chain-Link
Our Chain Link is available as Galvanized or Vinyl Coated Black in 4', 5', and 6' heights. We also carry easy-to-install pvc inserts which to add privacy to your chain link fence. Privacy inserts are available in green, brown, black, taupe, white, and grey. Mix and match colours to create a style all your own!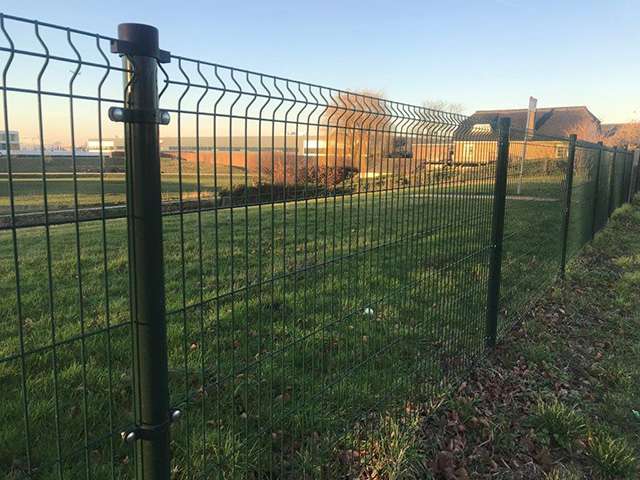 Welded Wire
Welded Wire
Welded Wire panels are an attractive and cost-efficient alternative to ornamental fencing as well as an ideal upgrade from chain link. The special 3D design of the wire infill ensures that in spite of its limited weight the panel is still astoundingly stable. A sleek, clean-looking option that is available in 4', 5', and 6' heights.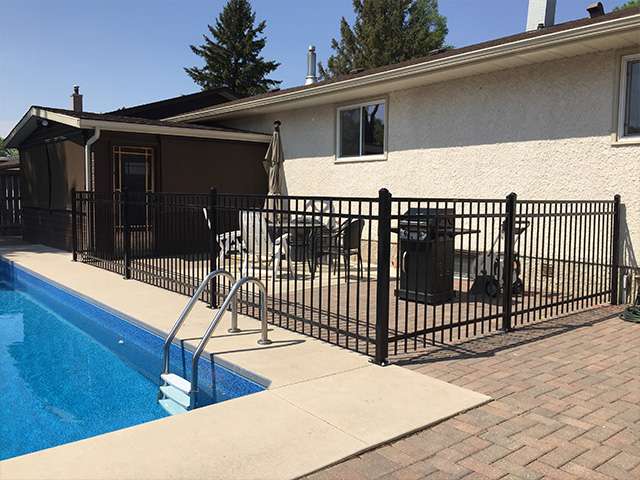 Ornamental
Ornamental
The timeless beauty of an ornamental fence brings a touch of elegance and sophistication to any landscape. Our ornamental fence is extremely durable and easy to maintain. Choose from two design options in 4', 5', and 6' heights.
Guarantee / Warranty / Service
All of our fence installs come with a one-year warranty. We offer repair services on all of our fences!
Contact Us
Looking for a quick quote? Check out our new Fence Estimator tool. Looking to connect with an estimator? Simply submit this form and we will contact you within 24 hours.